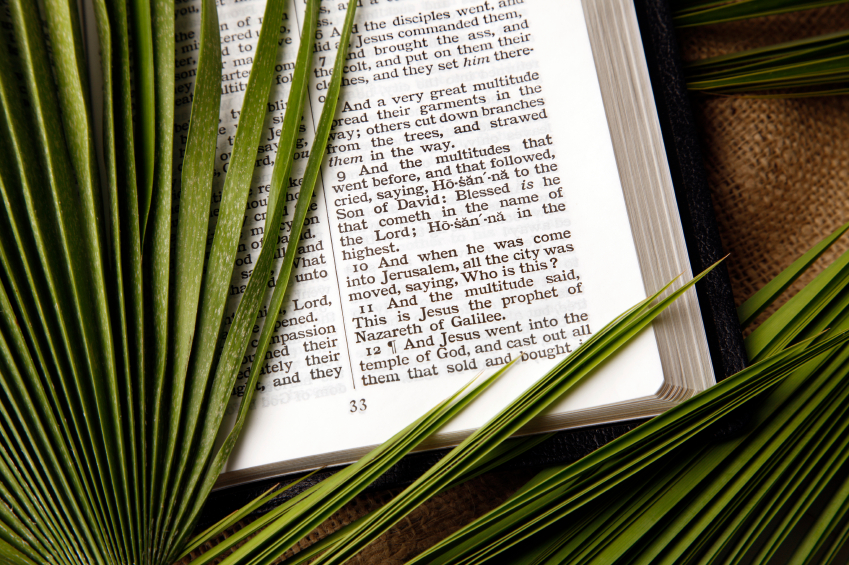 The following links will help you review what happened during Holy Week and why it is important.
What Happened Each Day of Holy Week : This post gives a summary of what happened each day of Holy Week.
The people involved in the death, burial, and resurrection of the Lord Jesus Christ: Have problems keeping track of all the Marys and the other people involved in Holy Week? Here's a summary.
Places Associated with Holy Week: Calvary is the same as Golgotha and other helpful facts about Holy Week places.
Important theological terms: Terms we must know. These help understand why Jesus went to the Cross.
R.C. Sproul on the Most Horrible and Beautiful Example of God's Wrath For Us  – To understand the Cross, we must understand that Jesus went there in the place of his people.
Only the Resurrection of Christ Can Explain These Facts – This will bolster your confidence in the historical truth of the resurrection.
Summary and Select Quotes of Isaiah's Servant Songs Including Isaiah 53 – Isaiah vividly prophesied the Cross 700 years prior to the time of Christ.
Sing Psalm 118 in Anticipation of Palm Sunday and Holy Week – Shows the connections between Psalm 118 and Holy Week.
7 Reasons I Recommend the Final Days of Jesus by Taylor and Kostenberger – Points to the best introductory resource on Holy Week.
John R.W. Stott: 3 Truths Enforced by the Cross – Vintage Stott giving a powerful summary of truths enforced by the Cross.
Help Select Good Friday and Easter Hymns – Hymns like these are an essential part of worship during Holy Week.
What Will You Look Like After Your Resurrection : A link to a post by pastor Steve Dewitt that helps us consider how our resurrection bodies will look after Christ returns.
S.M. Lockridge: Sunday's Comin: An excerpt from one of the all time great sermons on the hope of the resurrection when all seems lost.