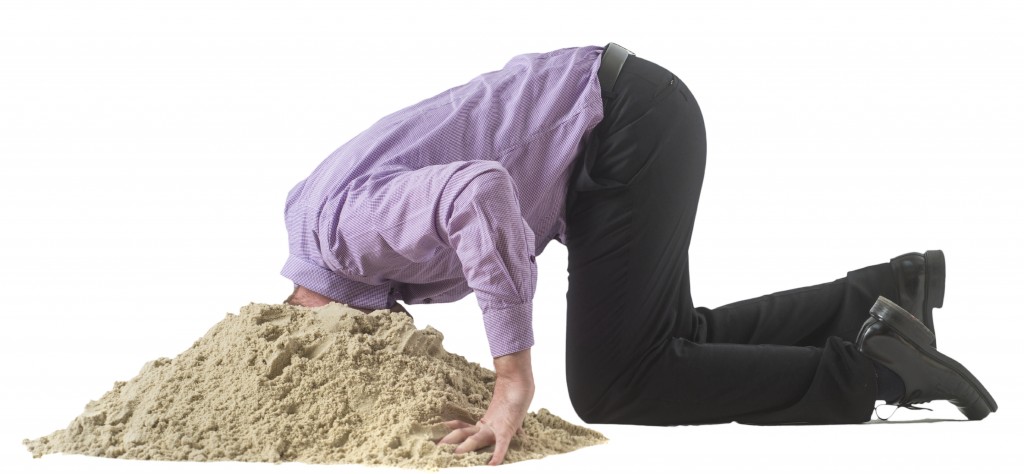 Everyone needs to prepare for suffering. It's sure to come. Step forward in preparing for suffering by being part of the Job sermon series at the Red Brick Church beginning on October 5, 2014.
Suffering is a fact of life. We all have suffered.  We all will suffer. There is no choice. Cancer and car accidents crash into lives. Betrayals break hearts. Disease and disaster destroy health.
We should prepare. But many don't. They take the ostrich's approach of closing their eyes to reality. People will their heads buried in the sands of denial are in a place far more dangerous than any ostrich. Pretending suffering will never happen leaves people completely vulnerable to the worst kind of future.
Beginning October 5, Pastor Chris Brauns will begin preaching a new series on the book of Job. This series will equip us to see how we can be prepared to face whatever suffering comes our way.
Together we will learn and deeply own the wonderful truth that those willing to "take their heads out of the sand," and look to God's Word answers in Christ and the cross that are more beautiful than we ever could have imagined.
The Red Brick Church has worship services at 9 and 10:30 on Sunday mornings. There is a nursery during both hours. Children's Sunday School for all ages is offered at 9:00 and Children's Church for preschool through third grace is offered at 10:30.
See also:
Hitting Hard Questions Head-On
Would You Agree That Time is the Hard Part?
Current Questions for the Study of Job
Ash Helps Us Move to the Heart of the Matter on Job
9 Reasons Tim Keller's Book on Suffering is Superb
Andy Naselli's interview of John Frame regarding the Problem of Evil
Men seek an understanding of suffering in cause and effect
Job: A Writer of Superb Genius Has Erected a Monumental Work
When Suffering Avoid "I Hate Thee" and "I Hate Me"
Does the Book of Job Offer An Explanation for Why People Suffer?
Christian Books on Pain and Suffering
If You Never Did Anything in Advance, There is Relatively Little You Can Do At The Time
Once You Are In A Crisis, There is Not Time