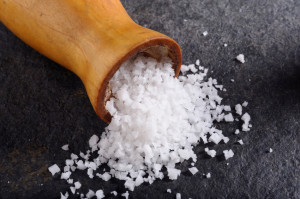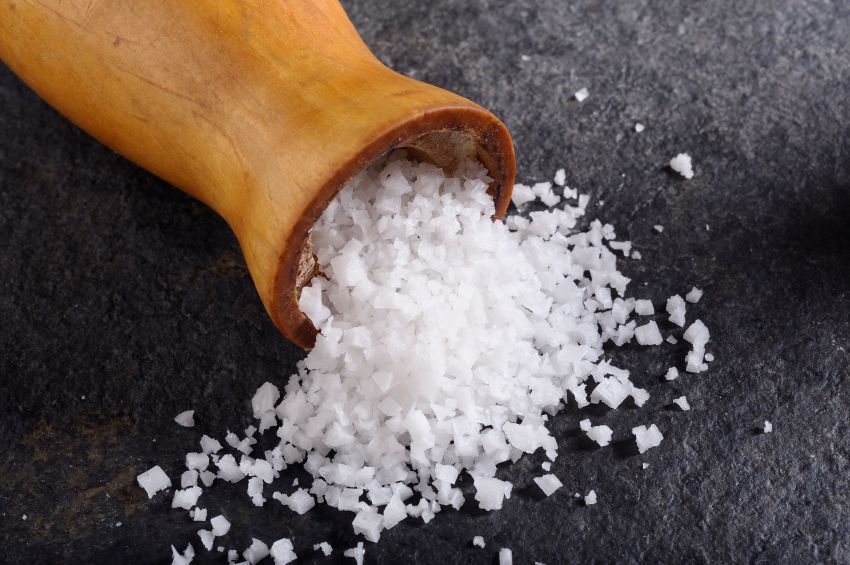 Two documents from Chris Brauns's personal notes for his series on the Sermon on the Mount. One is an uneven summary of the sermons. The other is the glossary of terms I thought I should understand in order to preach the series.
Sunday I preached my 25th and final sermon in my series on the Sermon on the Mount. The exhortation was to "make fresh decisions to be astonished by hearing Jesus's words and obeying them." Listen here.
As a part of the sermon, I pointed out some highlights from the series. You can review those highlights in the below document.
SERMON SUMMARIES FOR THE SERMON ON THE MOUNT
It may also be of interest to you see the glossary I made for my own study. This is technical because I wrote it for my own use. It's unedited and of uneven quality.