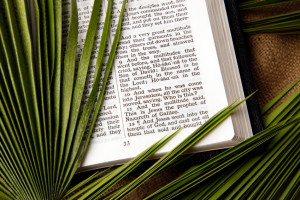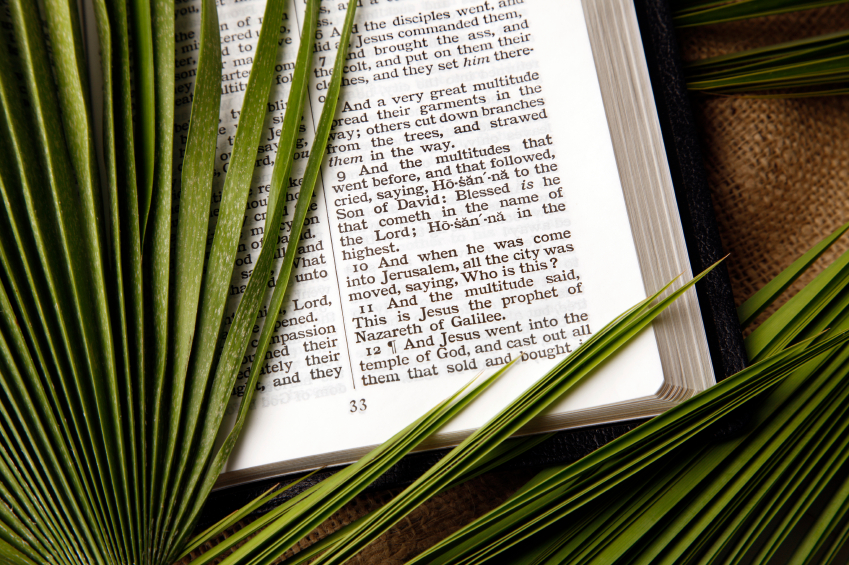 The Seven Last Words of Christ reference Jesus's final statements on the cross, not individual words per se. These seven final statements include:
"Father, forgive them, for they do not know what they are doing." Luke 23:34
"Dear Woman, here is your son!" and "Here is your mother!" John 19:26-27.
"Eloi, Eloi, lama sabachthani?" which means, "My God, my God, why have you forsaken me?" Matthew 27:46
"I am thirsty" John 19:28.
"It is finished!" John 19:30.
"Father, into Your hands I commit my spirit" Luke 23:46
For more reflection see:
John MacArthur, "The Seven Last Sayings of Christ: A Plea for Forgiveness," Grace To You, March 23, 2015, http://www.gty.org/blog/B150323.