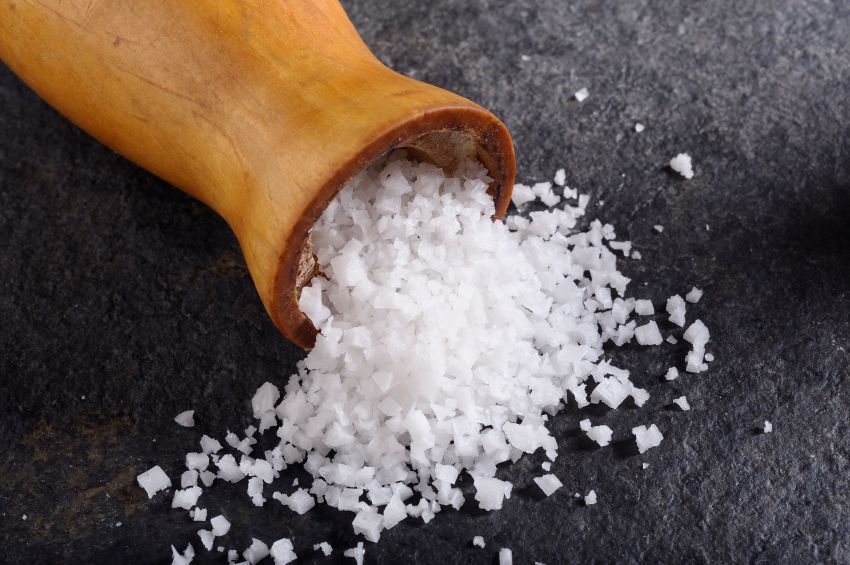 Update: You can see how my study progressed here with a draft of sermon on the mount terms and definitions.
What did I miss?
January 25, I plan to begin a new preaching series on the Sermon on the Mount (Matthew 5-7). Understanding key concepts is indispensable in seeing the rich beauty of the heart of Jesus's message. So, one of the ways I prepare for series like this one is to make a glossary of terms that I make available to our people one way or another.
If you want to help, read through Matthew 5-7 and see if you can identify any terms or concepts that need to be defined not found on my list. Here is my list thus far.
What else would help you understand the Sermon on the Mount?
Working Glossary for the Sermon on the Mount
Beatitude –
Kingdom of Heaven / Kingdom of God –
Disciples / Disciple –
Fasting –
Gentiles –
Jews –
The Law –
Light –
Macarism –
Matthew's Gospel –
Mountain / Mount –
Oath –
Pharisees –
Synagogue –
Salt –