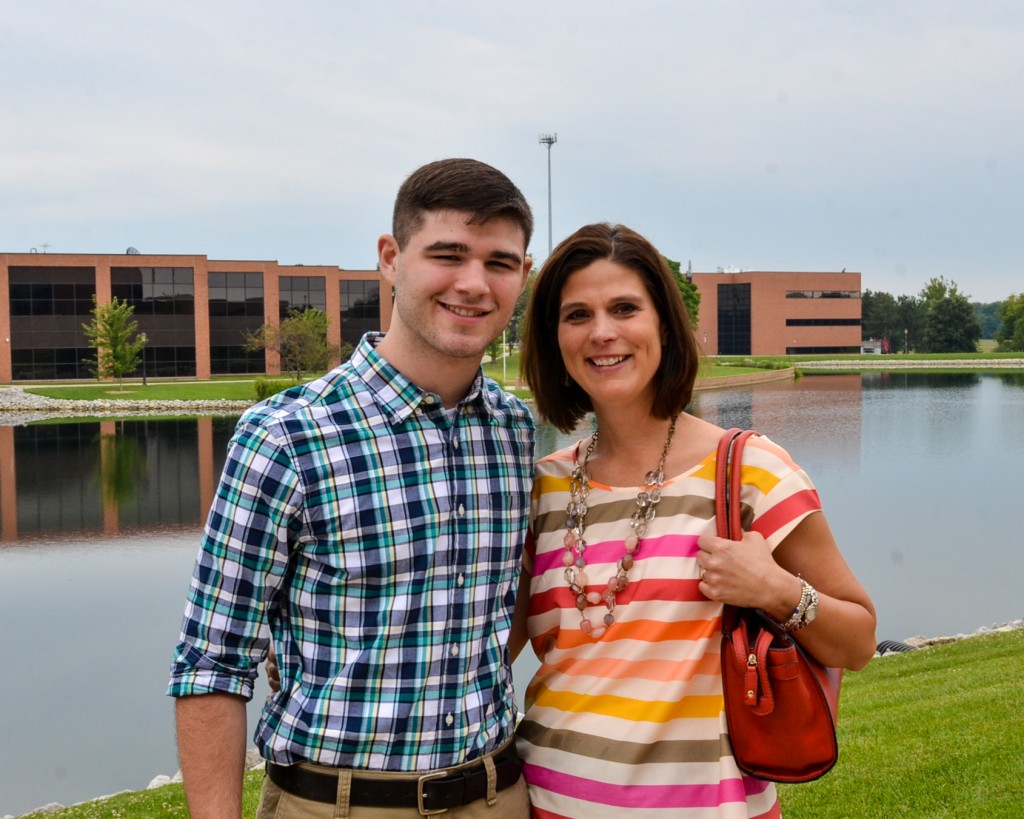 Jamie and I continue to miss our children who are away at college. But we are thankful that they have chosen colleges like Trinity International and Cedarville. This week I wrote a guest post for Cedarville about how we are feeling these days.
A few weeks ago my wife, Jamie, and I left our son, Christopher, to begin college at Cedarville University. We smiled for final pictures outside the Dixon Ministry Center. But we cried on the way home. It is a hard transition for parents.
Our emotions didn't stop once we pulled into our garage. A few days after we left our son at college, I walked into our bedroom and Jamie was quietly emotional. I didn't have to ask why. We always knew our children would fly away quickly, but it seems as though it has been only a few days rather than 18 years. We picked our baby boy up at the hospital on Monday and he left for college on Friday. . .
Here to read the rest.