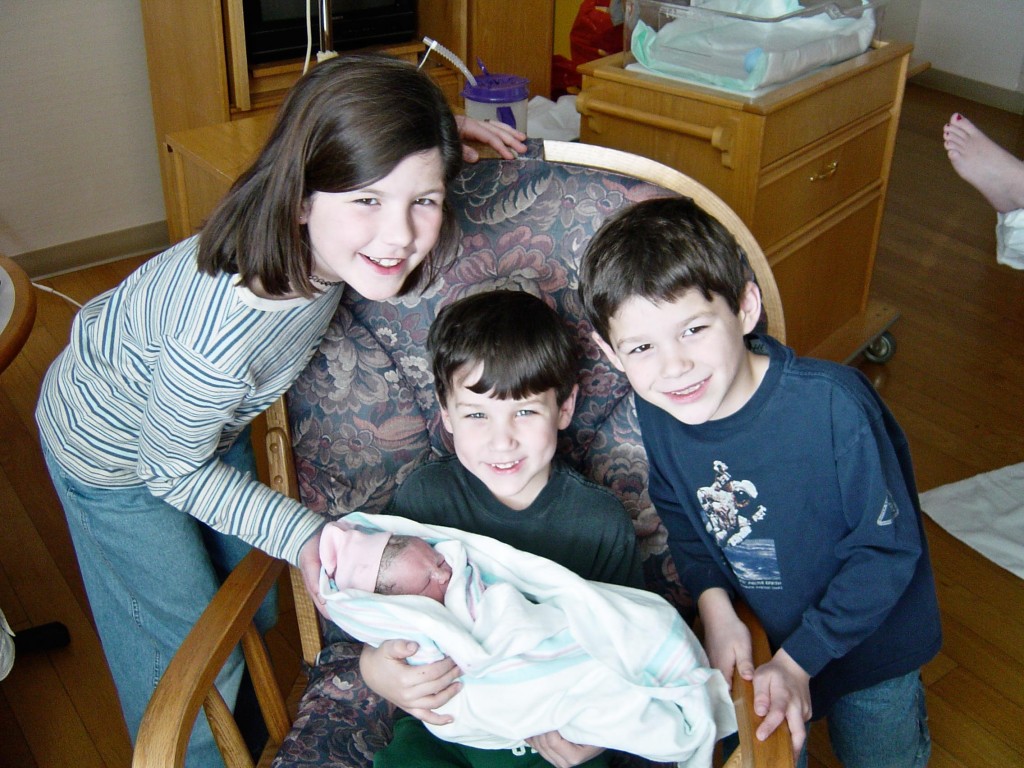 I wouldn't expect everyone from our church to read a new book by Barnabas Piper. There are so many books to read. But it would be great if many in our church would listen to this podcast of Barnabas being interviewed by Thom Rainer. It's only 23 minutes long!
It has been over 11 years since the picture to the right was taken. In that amount of time, we've watched our children growing up as "PKs". We are thankful for how it has gone – – but in some ways, we are just starting to learn about how challenging it is to be a pastor's kid.
I am thankful that Barnabas Piper has written The Pastor's Kid: Finding Your Own Faith and Identity
. I am looking forward to learning from it.
As I mentioned above, Thom Rainer recently interviewed Barnabas regarding his book. You can listen here.