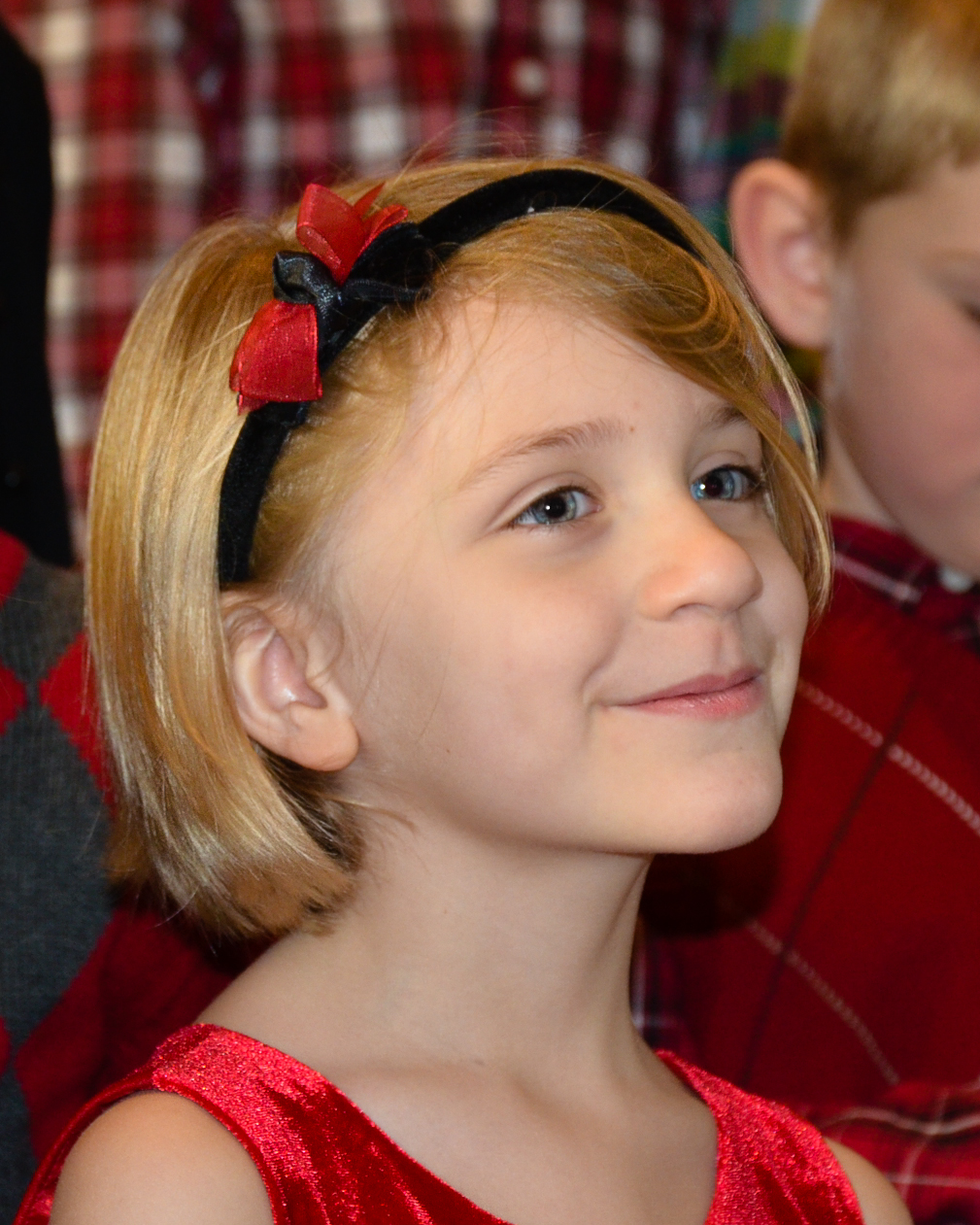 Love is the best part.
Last week, our church gave me a birthday party  as I have now sojourned this earth these 50 years . . .
All the cards were great . . . notes like the one Elaine wrote (the pretty little girl to the right), remind me of the best part of being a pastor.
I put a copy of Elaine's note below. I think we could come up with a verse for Elaine's note; try John 13:34-35?
A new commandment I give to you, that you love one another: just as I have loved you, you also are to love one another. By this all people will know that you are my disciples, if you have love for one another."John 13:34-35
*I haven't found a Bible verse to explain the "meow" yet, but it's a nice touch.